The 1st hotel school established in Australia with a public university degree
6 Month fully paid professional hospitality experience internship
• Internship at some of the major organisations such as Intercontinental, Shangri-La and Hilton.
• Internship overseas such as Copenhagen, Brussels, Bangkok, China, Vietnam and Hongkong.
• Earn over A$15,000 from 600 hours of practical workplace internship.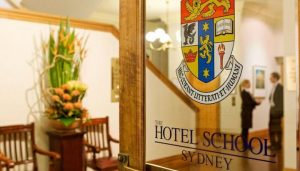 Graduate placement service
• Students will get assistance and preparation to get a job upon graduation.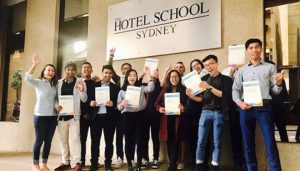 Direct Entry to 2nd year
A trusted partnership between Magill college Sydney & The Hotel School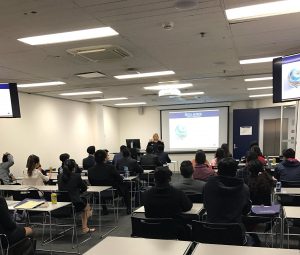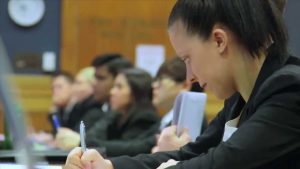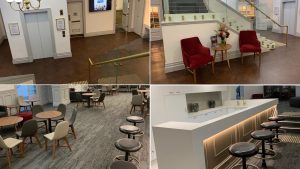 BACHELOR OF BUSINESS IN HOTEL MANAGEMENT (3004145)
CRICOS COURSE CODE: 086102